The slewing bearing is widely used in the real industry and is called the "joint of the machine". It is necessary for the machinery that needs to perform relative rotary motion between two objects and simultaneously bear the axial force, the axial force and the overturning moment. Transmission original. With the rapid development of the machinery industry, slewing bearings have been widely used in marine equipment, construction machinery, light industrial machinery, metallurgical machinery, medical machinery, industrial robots, tunnel boring machines, playground equipment and other industries, and can withstand larger diameters. to force.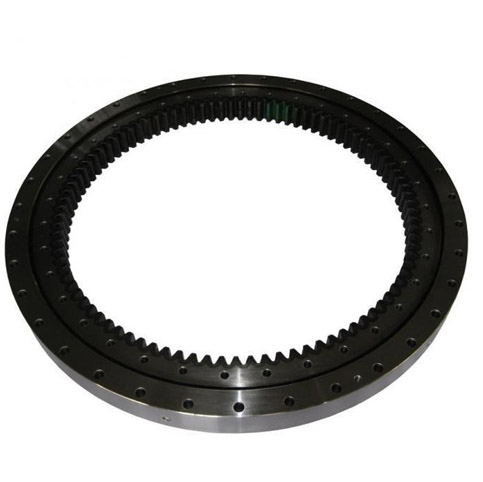 The single row cross roller slewing bearing consists of two races, with compact structure, light weight, high manufacturing precision, small assembly clearance, and high requirements for installation accuracy. force, tipping moment and larger radial force, are widely used in lifting and transportation, construction machinery and military products.
Yantai Zhiyuan Machinery Co., Ltd. mainly produces high-precision slewing bearings, slewing bearings and slewing drives, and always adheres to the business philosophy of "customer first, high quality and low price, honesty and trustworthiness, and future-oriented", to provide new and old customers with high-quality products and perfect after-sales service. The products sold have high precision, long life, high quality and low price, perfect after-sales, and can be customized in batches. Customers are welcome to inquire!