Yantai Zhiyuan factory is one of the world's leading manufacturers of large and small diameter slewing bearings and slewing rings. Our products come in many different types, manufactured in various sizes and designs, such as: Double Row Ball Slewing Bearing, Slewing bearing, Slewing Ring, Slewing Ring Bearing, etc.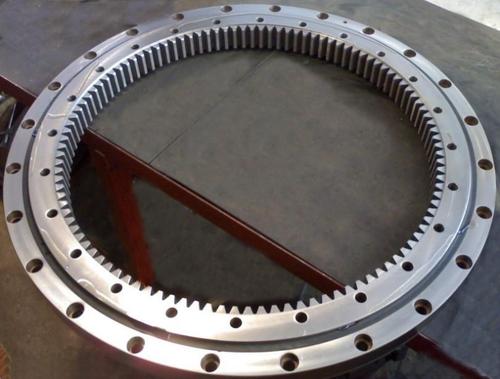 The slewing bearing is a new type of mechanical parts, which consists of inner and outer rings, rolling elements, etc. The slewing bearing is a large bearing that can withstand comprehensive loads, and can bear large axial and radial loads and overturning moments at the same time.
All our slewing rings can be manufactured with internal gears, external gears or without gears. Special gears, such as helical gears and worm gears, are also available on request. The sealing concept is also configured for each individual use case and takes into account specific environmental conditions, such as especially salty or dusty air. Bearings can also be coated for additional corrosion protection.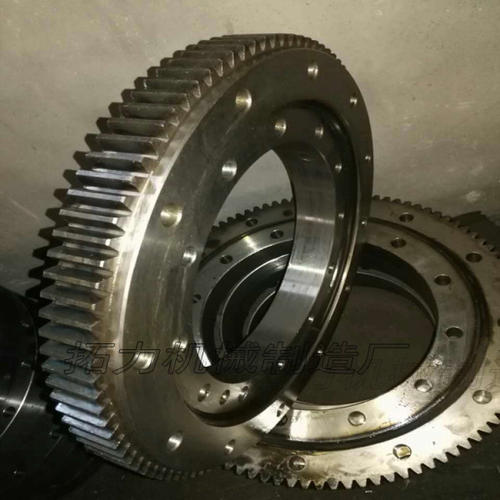 Application fields of slewing bearings: Marine cranes, stackers and reclaimers, wind power generation, ladle turntables, aerial work platforms, offshore platform cranes, environmental protection inspection machinery, mine shield machines, Ferris wheels, truck cranes, tower cranes, etc. is very large.
Yantai Zhiyuan factory is a manufacturer specializing in the production of Slewing bearing, Slewing Ring, Slewing Ring Bearing. It has many years of experience in the production of slewing bearings. The bearing manufacturers produce slewing bearings with good quality, excellent price and perfect after-sales service. The company has strong technical force and can design , Can be customized, we can meet the needs of customers for different products.